GettingHitched Wedding Invitations and Stationery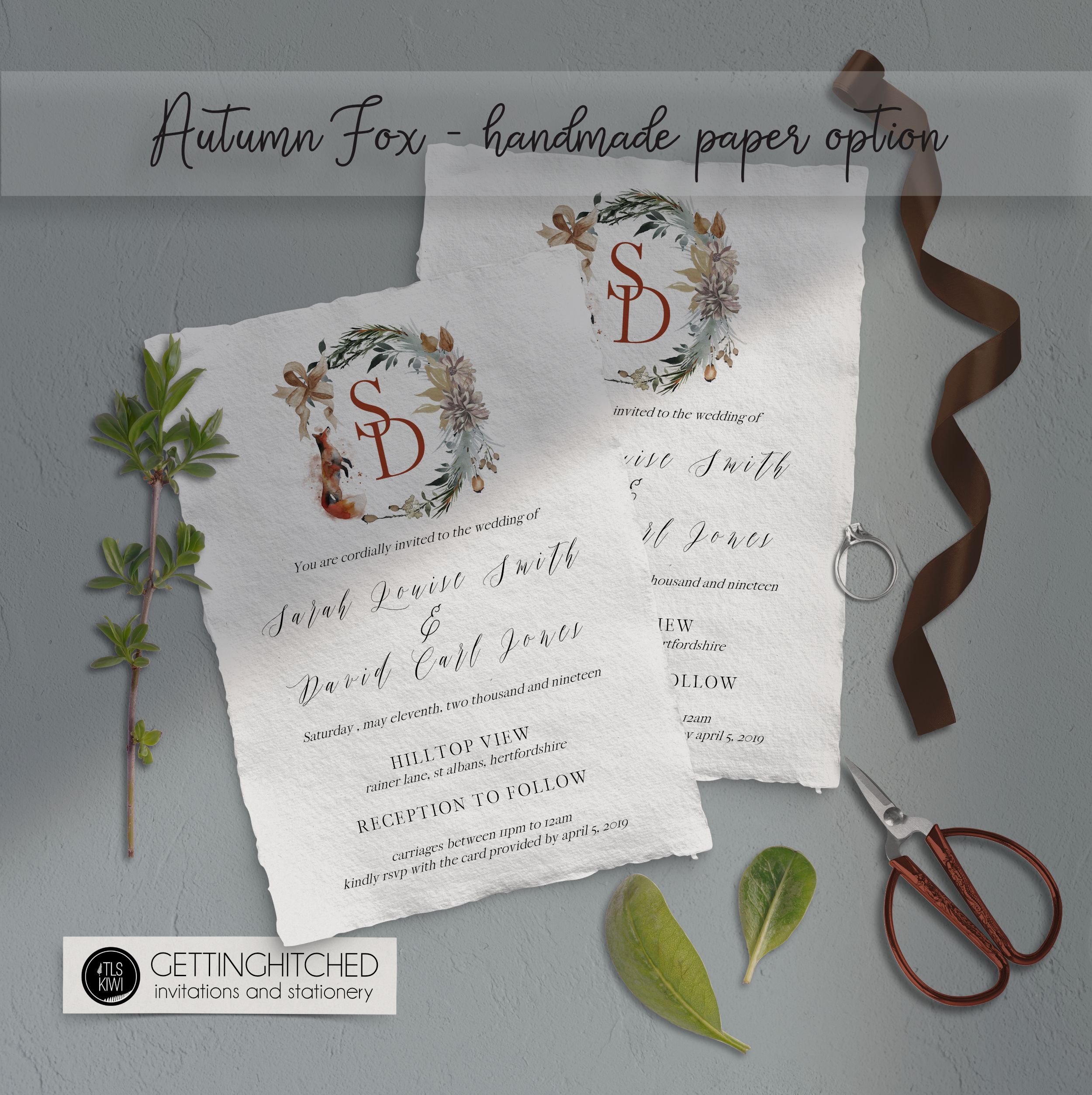 **TAKING BOOKINGS NOW FOR 2021/2022**
We are out of lockdown and are so ready to celebrate! Weddings no longer have limited numbers and in turn this means that weddings previously cancelled, rescheduled or put on hold can now start to be booked and organised. Like many venues who are expecting a bit of a surge in bookings as they try to fit in all the weddings from last year alongside the ones from this year and going forwards, my advice is to get your suppliers booked good and early. And that, of course, includes your wedding invitations and on the day stationery!
COMPLETELY BESPOKE or FUSS FREE OFF-THE-SHELF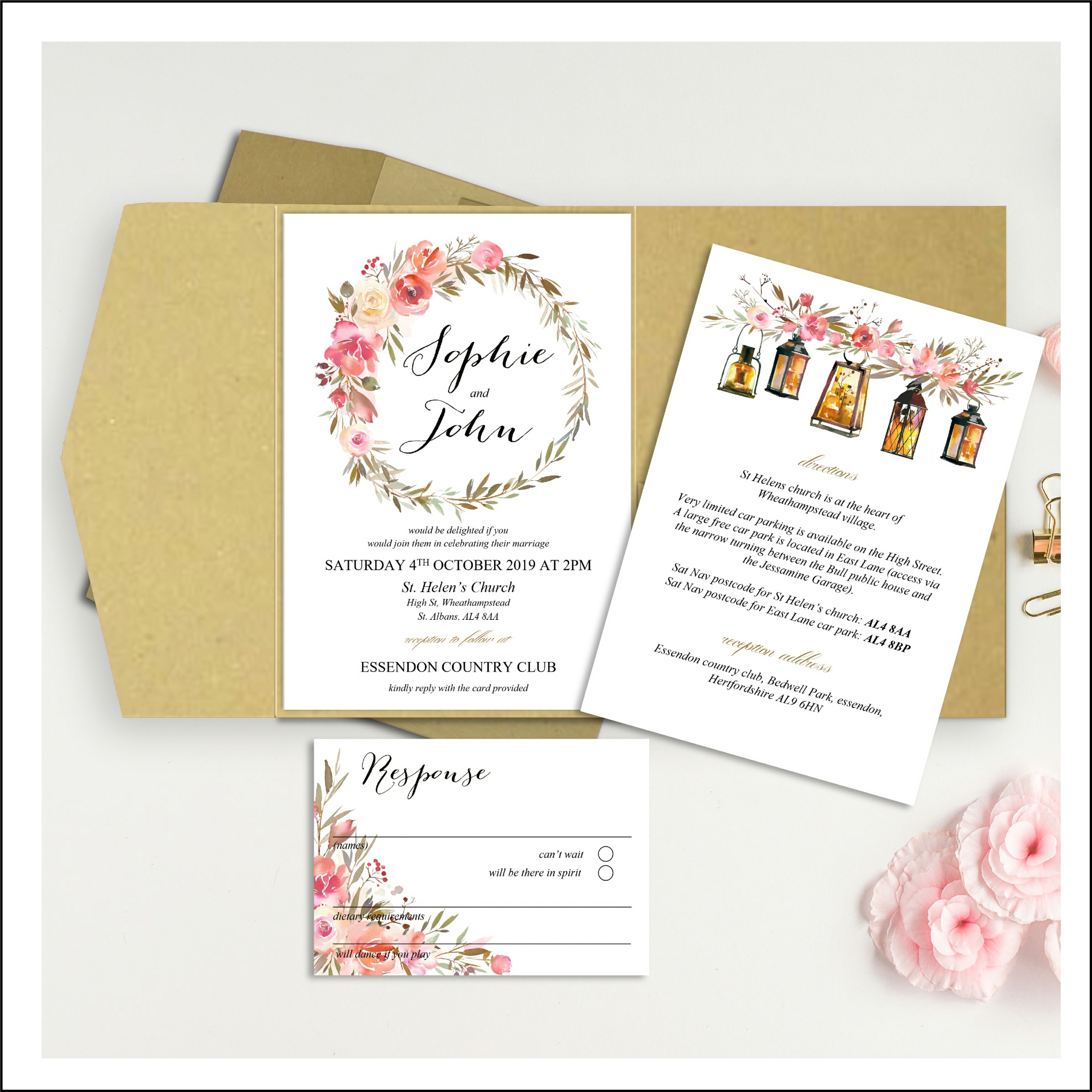 The vast majority of the stationery I create for my clients is bespoke. I do also have an off the shelf catalogue of designs and I shall be regularly updating the Bespoke Wedding Invitations category of my shop. You can buy any of the off the shelf designs in the quantity that you need and after you complete checkout I will contact you to collect all the information I need to complete and dispatch your order as quickly as possible.
Whether you choose an off the shelf design or go for a completely bespoke package, once the design is complete, you will receive an e-proof of each component of your invitation package for you to approve. At the moment, dispatch time is approximately 2 weeks from proof approval. As weddings start up again though I am expecting to get very busy, so this time might lengthen and I may get booked up completely.
My advice is to place your order as soon as you have all your date and venue details confirmed. If you need a little extra time to get your guest list together etc, that's fine, at least you will be a firm booking in my work diary and won't lose your place.
CONTACT ME TO GET STARTED: TLSKIWI@HOTMAIL.COM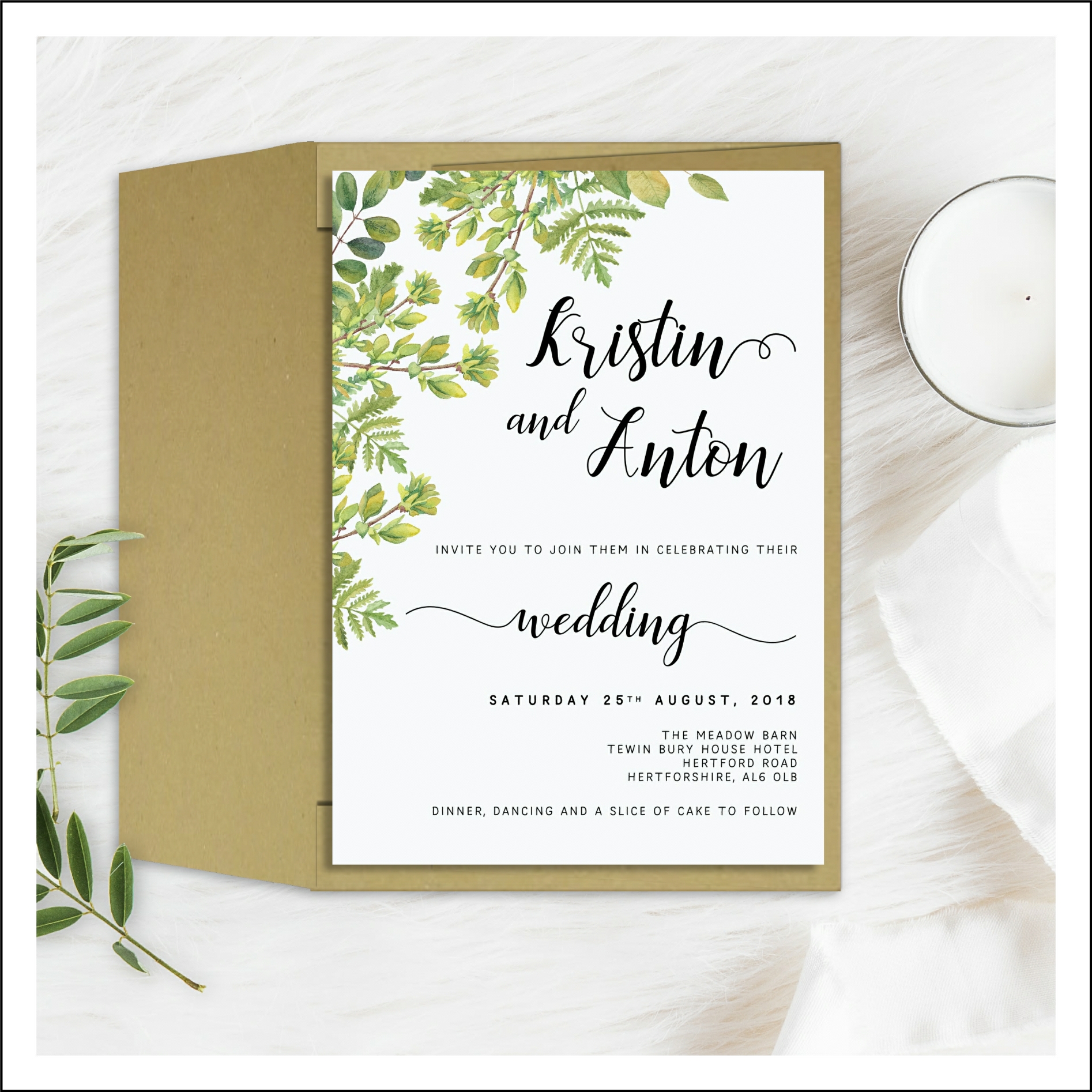 NOT JUST INVITATIONS!
I have years of experience in creating all manner of wedding stationery including venue stationery such as Welcome signs and Table Plans and Place Name Cards and I am absolutely here to help! If you have any questions at all, please don't hesitate to ask.
In the meantime, or if you would like a quote and information on getting bespoke wedding invitations made please use the contact link or email me at tlskiwi@hotmail.com and I will be very happy to assist you.